Innovative approach to archaeological research of the Polish Centre of Mediterranean Archaeology UW appreciated by the European Research Council.
Artur Obłuski, head of the ERC Starting Grant UMMA project implemented at the Polish Centre of Mediterranean Archaeology of the University of Warsaw, is one of 3 finalists for the European Research Council's Public Engagement with Research Award in the INSPIRE category. The award is granted to ERC grant winners who have demonstrated excellence in engaging with communities beyond the world of science during their projects.
There is also a public vote award in the prize pot, which will be decided by social media voting – this will run until the day of the ceremony scheduled for 14 July. The ERC grantee receiving the most votes will be acknowledged with a 'special mention' of the public at the award ceremony when the three winners will also be announced. You can help the project to win!
To vote visit the website: https://pollunit.com/polls/lhcrptmbiaac9v6i3tobjq?embed=1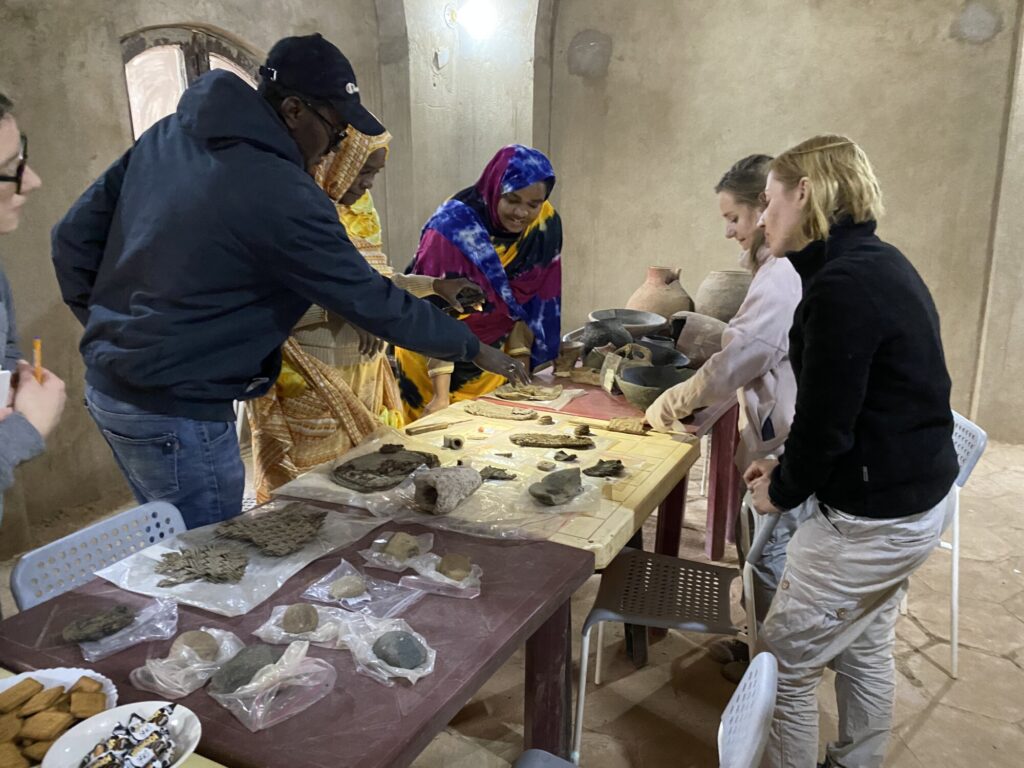 Continue reading "Polish project in the final of the European Research Council award"